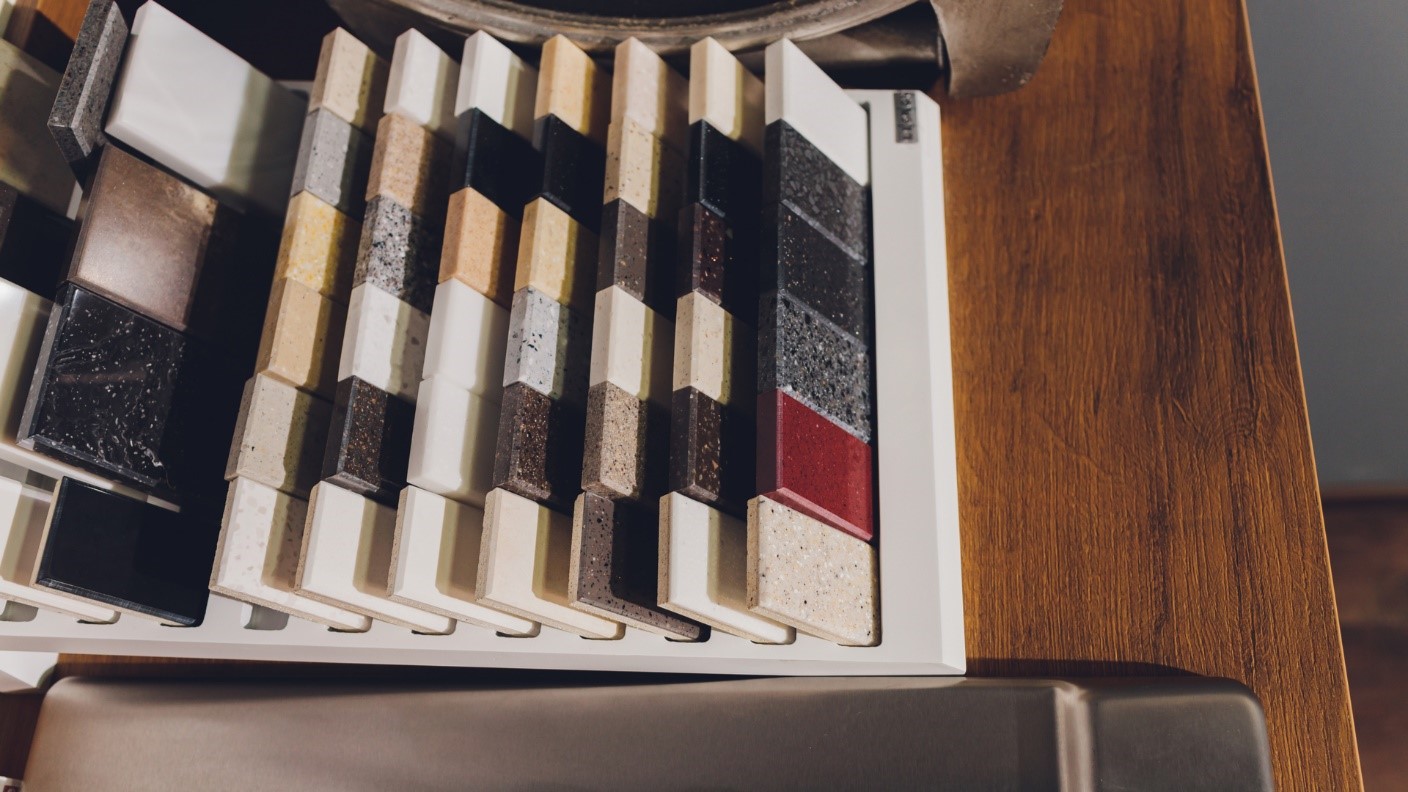 Renovating your kitchen comes with a lot of decision makings, from appliances to the choices of material to use, the decisions are endless. Perhaps one such complex decision is picking your countertop material.
Natural stones are probably the best choice for your kitchen counters. There are many types of natural stones you can choose for your countertop. From granite, marble to quartz, there are enough stones for you to make a choice.
What is your dream kitchen? Do you wish for a sophisticated look? How modern do you want your kitchen? These are some of the questions you need to ask yourself before making a choice.
Study the stones before making a final decision. Check if it is durable, easy to maintain and if it is within your budget estimate. With the information you gather, you should make the right decision. The following are detailed explanations of some natural stones that should make it easy for you to make a choice.
Granite
Granite is one of the best materials you can choose for your kitchen countertop. Its numerous advantages have made it one of the most used natural stones in the market today. It is an attractive material that will …