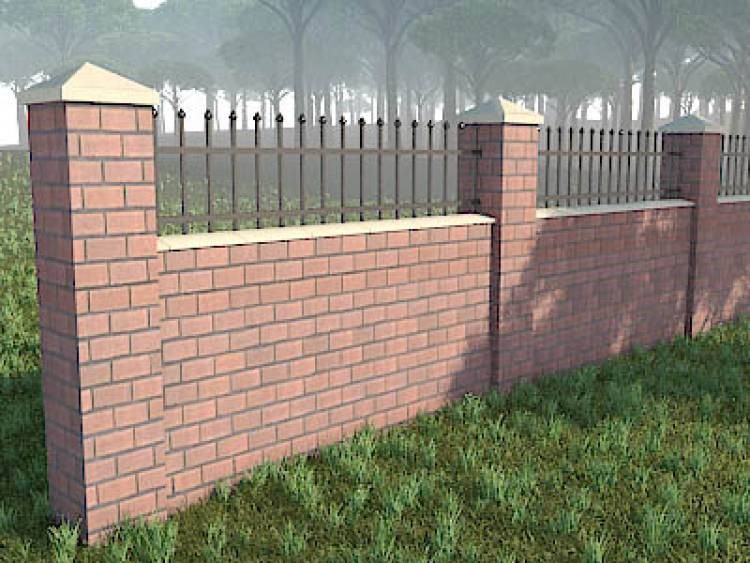 When searching online for the best fencing materials and styles, the number can be highly overwhelming.
At the same time, you may notice numerous terms, such as a scalloped or dog-eared fence.
Besides, a vast array of materials exists, which is why you should learn more about them to ensure the one you can match with your budget.
If you wish to create a budget for fence building, the many options can be confusing.
It is simple to check out panels and determine their price. However, it would be best to consider other aspects, including additional parts such as fencing company expenses, gate pieces, and installation.
The average costs are a few thousand dollars or more depending on the size of your lot and other factors as well. Doing it yourself is tricky and complicated because it can be hard work without the desired effect.
The project may take days or weeks, depending on the time you wish to spare. On the other hand, choosing a professional company means you can handle everything in a matter of days.
Since the labor and expenses, you should spare, it is vital to learn more about materials options, which will help you stylize …