Roofers are not just necessary when you are first building a house or renovating it every few years, they also provide essential maintenance services, without which, the roof will be in a shambles. You can't just go hiring anybody who promises to be the best in the area though because that can lead to some pretty serious problems. So, what should you be expecting from your roofers to know that they are indeed the right ones for the job? Let's find out.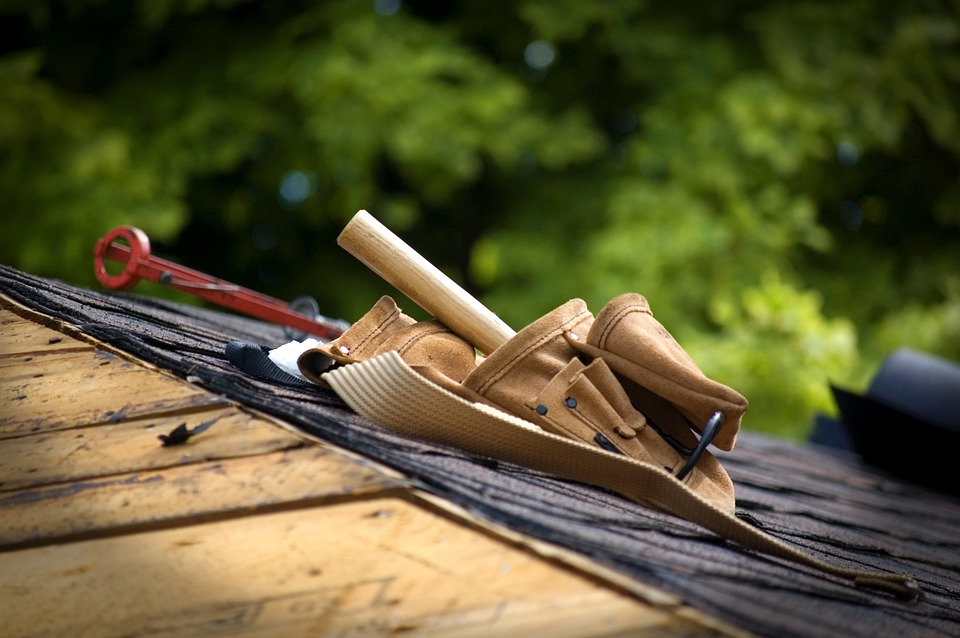 The Roofing Contractor Should be Licensed and Insured
Take the example of Belfast Roofing Services, which has been operating with proper licensing and full insurance coverage in Northern Ireland for over 22 years now. All their roofing jobs come with a company guarantee period and each and every one of the staff is on the CSR (Construction Skills Register).
You can find and book them on BelfastRoofingServices.co.uk if you are in Northern Ireland, but even if you are not, the company's service list provides an excellent guide towards what to expect from the roofers you are about to hire.
Any roofing contractor worth consideration should be appropriately licensed and should also be carrying insurance …