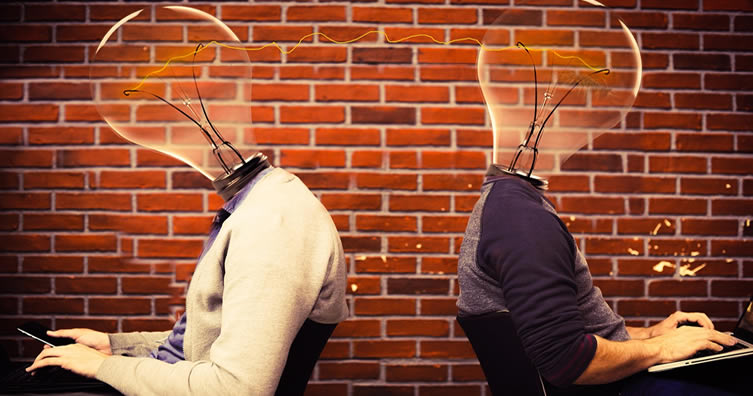 Many employees share the same dream – that one day they'll be able to resign from the daily grind of working for someone else and set up on the own.  The only things holding them back are the lack of security, and how they'll be able to meet their own financial commitments without a steady salary.
You should first remember that you don't have to start big.  Many international companies started off small-scale.  Just think of Jeff Bezos'Amazon which began in his garage with a loan from his parents.  The first thing you need is an original idea and preferably relating to something you're interested in.  For example, if you're a talented cook, this passion could be transformed into a catering business and initially run from your kitchen with the minimum of overheads.
The other thing you should make sure of is that there's a market for your service or product.  The advent of the internet means you no longer have to be physically located near your client base.  However, there must be a demand for your product or service and without too much competition from more well-established companies which might be able to undercut you.
You don't need much funding if you start small (remembering that service-based firms don't usually require as much initial outlay as a product-based business).  Draw up a budget and put a little money by every month to meet the initial costs.  Alternatively, Cashfloat loans allow you to borrow money online with a speedy and straightforward application procedure.
At the beginning, you might find that you have to put your social life on hold temporarily as the new business will take up a lot of your free time especially in the evenings and at weekends.  As you see that things begin to improve, you can start thinking about additional funding so your start-up can take that all-important next step.
If you're interested in a larger business commercial loan from a mainstream lender, you'll have to draw up a business plan.  This will take a lot of work as they'll want to see your long-term plans and forecasts, and proof that you'll be able to make the repayments.
If you wish to avoid taking out such a costly long-term loan, you should do some research online to see what other types of funding you could be entitled to.  The Responsible Business Awards organises an annual competition for start-ups and the prize is in the form of technical support and/or specialised equipment (rather than a cash prize).  Grants and governmental schemes may also be available.
You should also think about joining your local branch of the British Chamber of Commerce.  Membership will only be a few hundred pounds for a sole trader without a workforce and in return, you'll be able to attend seminars they organise on all aspects of running a business from economic decisions to marketing.  Many of their 53 accredited regional offices also offer a mentoring programme.