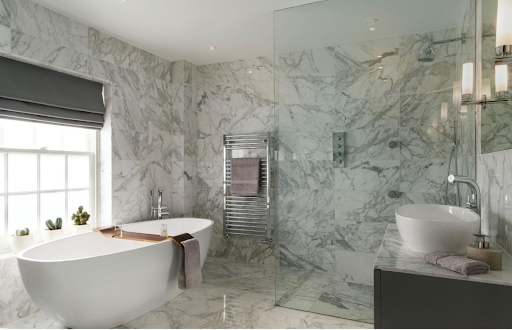 How to choose the best bathroom renovation company? There are many factors to consider, from the licence and insurance to experience and reputation. There are also different ways to compare the prices, which are crucial when choosing a bathroom renovation company.
Choosing the best bathroom renovation company
Choosing a Bathroom Renovation Company is essential to get your renovation project done right. You want to ensure that the contractor you choose provides you with quality work and is willing to answer your questions.
Getting quotes is the first step to choosing the right company. Ensure that all estimates are written down and you get a written contract. The contract should include information such as the dates and details of the remodelling project. You should also keep a copy of the agreement.
Hiring a team of contractors working on your home can make the remodelling process much smoother. You can expect that the contractor will be able to deliver on time and according to your specifications.
Experience
If you want to upgrade your bathroom, you may want to think about hiring a professional bathroom remodelling company. These professionals have the skills and knowledge needed to make the job a success. They will …