When should you replace the roof?
There are several situations when you need to definitely change the roof. In this article, professional roof contractors will help you figure out when exactly you need to change the roof, and when repairs are enough.
Mechanical damage
The roof must be changed when it has major mechanical damage, for example, during a storm or if a tree has fallen on the roof. Large mechanical damage will definitely lead to severe leaks, which can not only damage the roof structure, but also the entire house premises will be flooded with water.
If the damage was very strong and you can't repair the roof, you have to make a complete roof replacement. In this situation you should order an emergency roof tarping.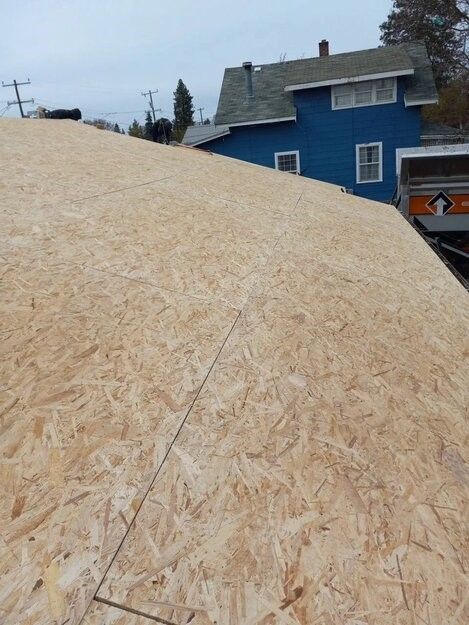 Outdated roof structure
If your roof has not been replaced for a long time and its design is outdated and needs to be repaired frequently, we recommend replacing it right away. The fact is that frequent repairs can be much costlier in the long run than a complete replacement roof.
The wreckage of shingles in the yard
If you find broken shingles in your yard, or see spots on the roof where …