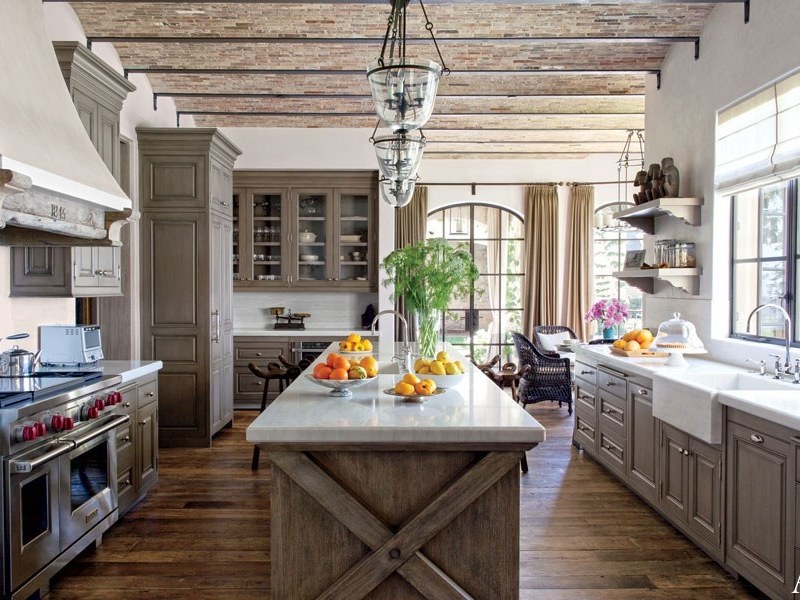 It's becoming increasingly apparent that we need to take better care of the environment. A way in which we can begin to do this is through living sustainably and making more eco-friendly decisions in our everyday lives. Every room in the house can be changed in some way to make it more environmentally friendly, including the kitchen. If you're thinking about doing your bit for the planet, here are some ways to make your kitchen more eco-friendly:
Source Materials Responsibly
If you're designing your kitchen from scratch, then you need to consider where you're sourcing your materials from. If you're choosing local stores, then you'll be reducing the amount of air miles that the materials will have travelled. This is far more beneficial to the environment. And don't worry, you can still pick up some deals in store, sometimes even more so online. If you've got an independent kitchen retailer on your high-street, why not pop in and see if they're having a sale? You could snap up some designer bar stools for less.
Investing in Eco-Friendly Furniture
Instead of buying furniture that you know won't have a long life, invest in more high-quality contemporary furniture that will stand the test of time. Well-manufactured tables and chairs can last you years, serving their purpose for years to come. It's eco-friendlier to invest in good furniture then end up replacing it every few years.
Changing Your Habits
Changing your everyday habits can have a great impact on how environmentally friendly you are. There are a number of easy swaps you can do in your kitchen to become more eco-conscious, such as:
Buying from local stores and organic markets
Saving kitchen waste for your compost heap
Having separate recycling bins for each group
Cook in bulk to save on packaging and trips to the supermarket
Use glass or silicone containers instead of plastic
Trying to implement just a few small changes into your everyday routine can make one huge difference when it comes to reducing your carbon footprint.
More Efficient Appliances
More and more people are switching to energy efficient appliances. Not only are they better for the environment, but they're also often a lot cheaper to run. Form washing machines to dishwashers, companies are now offering eco-friendly alternatives to their previous models. You can buy many appliances that operate just as well as lower heat settings, saving energy in your home.