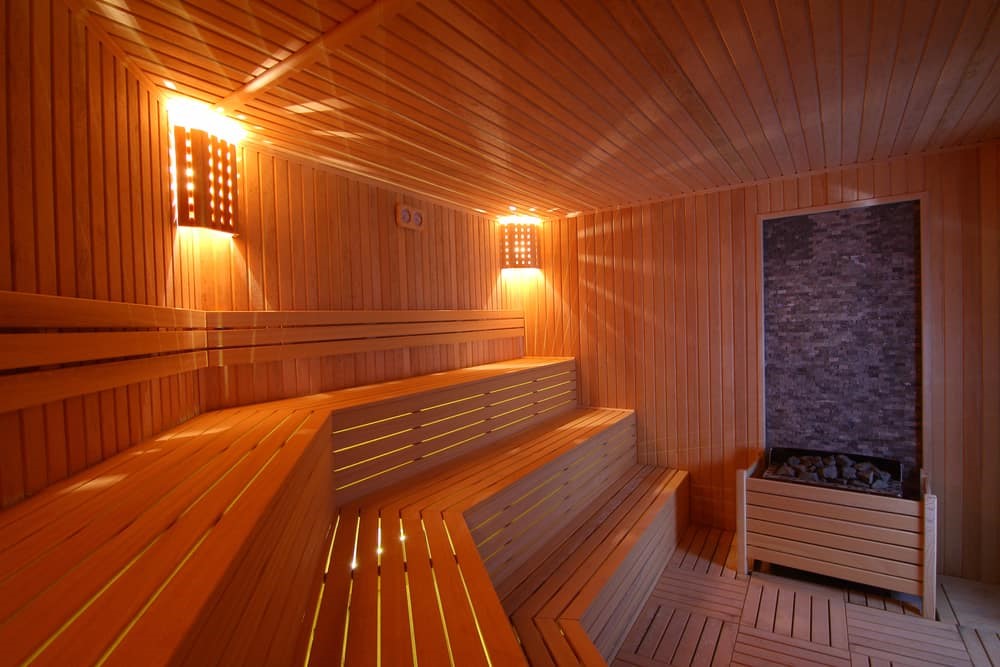 In today's world, finding ways to rejuvenate and unwind has become pretty important. One method that has stood the test of time is the sauna. These things offer tons of health benefits, like improved blood circulation, stress relief, and detoxification.
If an individual is considering adding this feature to their property or facility, designing it thoughtfully is very important to make sure a truly effective and enjoyable sauna experience. In this article, we will take a closer look at important elements people need to consider when designing a good sauna.
Determine the size and purpose
The first thing people need to do when designing these features is to determine their purpose. Will it be used for a commercial facility, therapeutic purposes, or personal relaxation? Understanding the main objective will help individuals make informed decisions throughout the design process. They need to consider the number of users expected, as well as the available space, to determine the right size.
To know more about the history of this facility, click here for details.
Pick the right location
Choosing the right locations for this feature is very important. Ideally, it needs to be placed in a private and quiet place, away from noise …