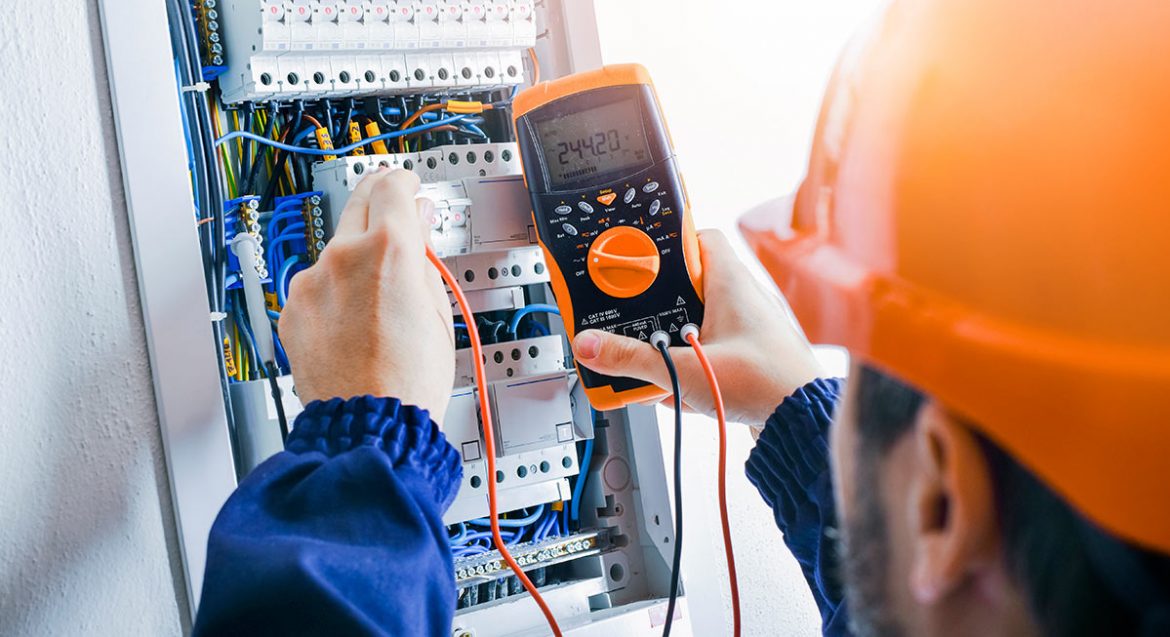 Are you looking for a commercial Melbourne electrician?
Here, we'll explain everything you need to know about different commercial services in Melbourne.
Like all trades – Electricians will specialise in different areas.
It's important to remember that not all electricians are created equal. Some will only do work in particular industries, while others are more generalist or stick to only domestic/residential work.
Commercial Electrical Work
If you require an electrician for commercial premises, it is always better to look for an experienced and qualified electrician in the areas you need.
Commercial electricians will often have extra accreditations, licenses or experience with things such as
Data cabling
Large lighting installations and planning
Commercial switchboard upgrades
Security installations
Phase 3 power
Body or cardiac electrical protected areas
At Electrx Electrical, we have you covered if you're looking for a commercial electrician who can help you with all commercial work, including electrical work in a dental or medical practice.
As experienced medical and dental electricians, we want to do more work in this area as it is a specialised field.
How to Choose the Right Electrician
Undoubtedly, having the right electrician in your home or workplace can …